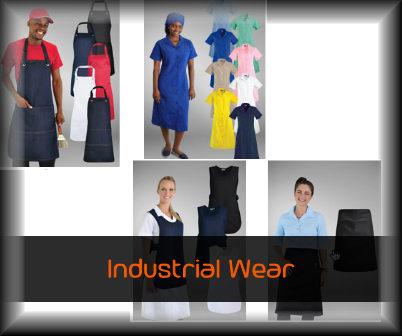 In addition to Medical, Specialised and Essential Work Wear, we also have a comprehensive range of protective Industrial and Safety Wear products available to your business in Cape Town.
Products: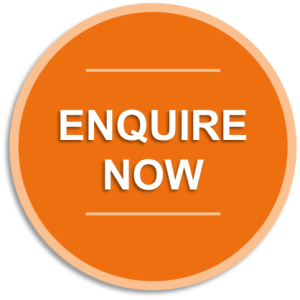 Overalls, Engineers Suits, Bib & Braces, Chore Jackets, Full and Half length Bib & Apron plus head gear are available to Cape Town clients.
Flame Retardant and Acid Repellent Continental Pants, Jackets and Suits are available on request.
Active Promo Cape Town (Table View) - Branding Your Cape Town World Today!
We are very proud of our endless range of top class Apparel Brands available to you in Cape Town.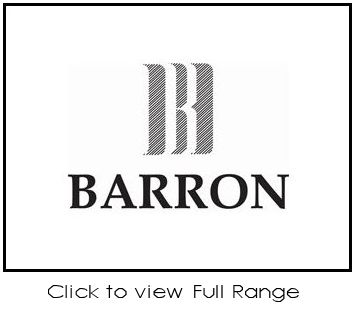 Apparel & Gifting Brands:
Adidas (T Shirts), Acelli Soccer (Active Wear T Shirts), Blackheath Hockey (Sportswear), BRT Sports Performance (Golf Shirts, T Shirts, Shorts, Sportswear), Brutal Rugby (Sportswear), Birdi (Golf Shirts and Golf Wear), Balmain (Pens), Chefworks (Uniforms, Aprons, Jackets), Cutter Buck (Golf Shirts), Drimac (Safari Clothing) and Duchess (Medical and Beauty Wear), Elevenn (Travel Bags), Flexfit (Caps), Moleskin (Diaries and Notebooks), Garrett Athletics (Sportswear), Gary Player Collection (Golf Shirts), Global Citizen (Corporate Wear), Holbay (Pens, Gifts), Highland Brook (Fleece Jackets), Nike (Tracksuits, gym tights, Peak Caps and Sportswear, Ogio (Sportswear), Oakhurst (Corporate Wear), Polo (Golf Shirts, T Shirts), Puma (T shirts, Tracksuits, Peak Caps), Under Armour, SA Rugby (Golf Shirts, T Shirts), Slazenger (T Shirts, Golf shirts, Sportswear), Sevenn Netball (Sportswear).