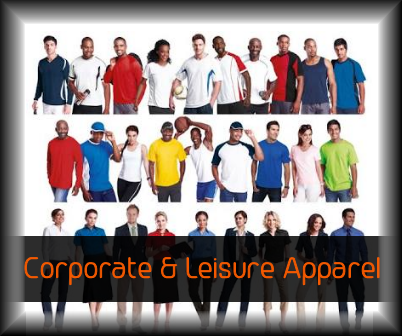 Products:
Work Wear Uniforms, Jackets, Lounge Shirts, Golf Shirts, Men's Trousers, Ladies Pants, Shorts, Sweaters, Skirts, Dresses, headwear & Waist Coats.
We provide Cape Town with some of the finest international and South African Apparel brands on the market.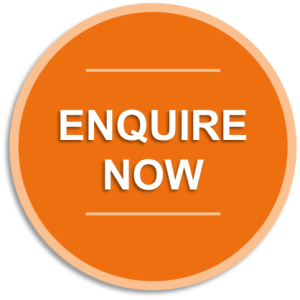 Dress with Confidence. Enhance your professional Brand Identity.
Contact Active Promo Cape Town today and select your Company's apparel from a variety of colours to suit your brand and colour scheme. Get your staff involved in the choice too. Branded or not Branded.
Every possible colour and style of Men's and Women's clothing is available within our range.
All sizes plus Mix and Matches are always welcome.
Active Promo Cape Town (Table View) - Branding Your Cape Town World Today!
We are very proud of our endless range of top class Apparel Brands available to you in Cape Town.
Apparel & Gifting Brands:
Adidas (T Shirts), Acelli Soccer (Active Wear T Shirts), Blackheath Hockey (Sportswear), BRT Sports Performance (Golf Shirts, T Shirts, Shorts, Sportswear), Brutal Rugby (Sportswear), Birdi (Golf Shirts and Golf Wear), Balmain (Pens), Chefworks (Uniforms, Aprons, Jackets), Cutter Buck (Golf Shirts), Drimac (Safari Clothing) and Duchess (Medical and Beauty Wear), Elevenn (Travel Bags), Flexfit (Caps), Moleskin (Diaries and Notebooks), Garrett Athletics (Sportswear), Gary Player Collection (Golf Shirts), Global Citizen (Corporate Wear), Holbay (Pens, Gifts), Highland Brook (Fleece Jackets), Nike (Tracksuits, gym tights, Peak Caps and Sportswear, Ogio (Sportswear), Oakhurst (Corporate Wear), Polo (Golf Shirts, T Shirts), Puma (T shirts, Tracksuits, Peak Caps), Under Armour, SA Rugby (Golf Shirts, T Shirts), Slazenger (T Shirts, Golf shirts, Sportswear), Sevenn Netball (Sportswear).