Caps, headwear and scarves
---
{{item.currency}}
{{pricing}}
---
---
{{item.currency}}
{{pricing}}
{{item.currency}} {{item.normalPrice}}
---
{{item.currency}} {{pricing}} - Out of Stock

Within our high quality range of head wear are various fabric and waterproof type Bush Hats, Peak Caps, Beanies & Scarves.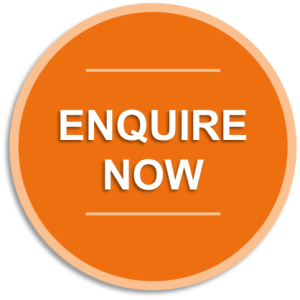 Whether it's for the icy conditions of the Cape's mid winter or the blistering heat of summer time, we have the protective head gear to suit your needs.
Available head gear is for Leisure, Sports and Corporate wear. All year round. Active Promo Cape Town (Table View) - Branding Your Cape Town World Today! We are very proud of our endless range of top class Apparel Brands available to you in Cape Town.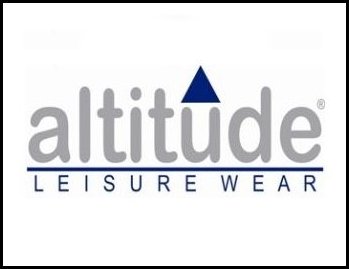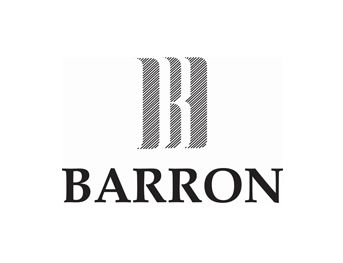 Click to View Full Ranges