---
{{item.currency}}
{{pricing}}
---
---
{{item.currency}}
{{pricing}}
{{item.currency}} {{item.normalPrice}}
---
{{item.currency}} {{pricing}} - Out of Stock

Pens, Pencils & Markers
Our variety of Pens and Pencils available to Cape Town are limitless.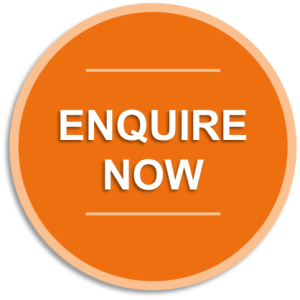 Multi-coloured, various lengths and widths, branded or not branded.
Products:
Stylish Ink and Ballpoint pens, Fountain pens, Pencils, porous point pens, Rollerball pens, Highlighter pens, Pencil bags and Pen sets in stock for your business today.
Stationary Brands currently available to you in Cape Town are:
Aro, Pilot, Tower, Rexel, BIC, Staedtler, Parker, Stabilo, Color, Faber Castell, Fellowes, Pentel, Pritt, Parrot, Bantex, Kangaro, Artline,KW Trio, Waterman, Bostik, Sharpie, HI Glo, Kenzel, Maped, Croxley, Kores, PaperPro, Penguine, Sellotape, Henkel, Tipp-Ex, Butterfly, Star,Daboma, Penflex, UHU, 3L, 3M, Elite
Active Promo Cape Town (Table View) - Branding Your Cape Town World Today!
We are very proud of our endless range of top class Apparel Brands available to you in Cape Town.