---
{{item.currency}}
{{pricing}}
---
---
{{item.currency}}
{{pricing}}
{{item.currency}} {{item.normalPrice}}
---
{{item.currency}} {{pricing}} - Out of Stock

We offer professional Branding for items such as Desk calendars, Headphones/

Earphones, Mini mobile Speakers, Laptop/notebook Backpacks & ipad/tablet Bags, work & leisure T-shirts and Apparel, Selfie sticks & gadgets, annual pocket & Desk Diaries, Folders, Notebooks, Stationary, Key holders, Pens & Wallets.

We also have home & public Bar accessories and Drinkware such as mugs, Cups & Glasses available to you and your team.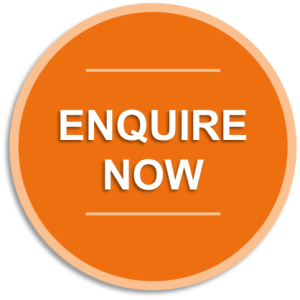 Professional Corporate Branding options include Printing, Digitizing and Embroidery.In addition to this we also have General Stationary items such as
Cutting and Sticking products, Correction items (Tippex & erasers),
Desktop organisers, Punches & Staplers,Stamps & Pads, Rulers & Set Squares, all available in bulk to you and your business in Cape Town.
Stationary Brands currently available to you in Cape Town are:
Aro, Pilot, Tower, Rexel, BIC, Staedtler, Parker, Stabilo, Color, Faber Castell, Fellowes, Pentel, Pritt, Parrot, Bantex, Kangaro, Artline,KW Trio, Waterman, Bostik, Sharpie, HI Glo, Kenzel, Maped, Croxley, Kores, PaperPro, Penguine, Sellotape, Henkel, Tipp-Ex, Butterfly, Star,Daboma, Penflex, UHU, 3L, 3M, Elite
Active Promo Cape Town (Table View) - Branding Your Cape Town World Today!
We are very proud of our endless range of top class Apparel Brands available to you in Cape Town.