---
{{item.currency}}
{{pricing}}
---
---
{{item.currency}}
{{pricing}}
{{item.currency}} {{item.normalPrice}}
---
{{item.currency}} {{pricing}} - Out of Stock

Are you hosting a Social community celebration, Musical or Sporting Event such as a cricket game in Cape Town and are needing well priced, quality branded products such as Wrist Bands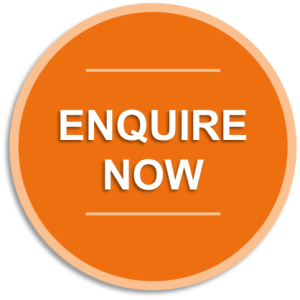 for venue access & crowd control?
We supply both paper and Silicone multi coloured Wrist bands for many sports and club events requiring access control.
Long lasting, good quality Wrist Bands that stand out, making access issues a thing of the past.
Active Promo Cape Town (Table View) - Branding Your Cape Town World Today!