---
{{item.currency}}
{{pricing}}
---
---
{{item.currency}}
{{pricing}}
{{item.currency}} {{item.normalPrice}}
---
{{item.currency}} {{pricing}} - Out of Stock

Whatever the event or occasion, we have the professional Name Badges that you need.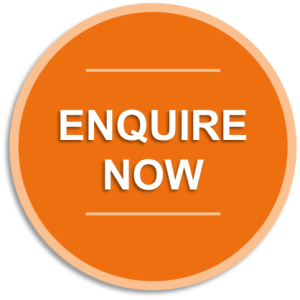 Name Badges and Tags with Magnet, Clip-on or Pin, With Lanyard or not, Permanent or Temporary.

You name, we have it. All colours and designs are available, with bulk branding of quality Name Tags delivering exceptional results for Cape Town. Exceptionally good pricing too! Active Promo Cape Town (Table View) - Branding Your Cape Town World Today!
We are very proud of our endless range of top class Apparel Brands available to you in Cape Town.