Welcome to Active Promo, Cape Town. Branding your Cape Town World Today!
At Active Promo Cape Town we have the quality Corporate Product Branding products that you & your Cape Town business' are looking for.
Please Call Us today for professional branding of your Cape Town Corporate Conferencing, Industrial, Sporting and Concert Event products today.
We assist, no matter the size of the function or event. Big or Small, we deliver on our Professional Promise. Always. Our Corporate Branding and Gifting product range for Conferencing and Events in Cape Town is limitless.Branded or unbranded. Single items or bulk orders. Exceptionally competitive pricing for the best possible quality. Always.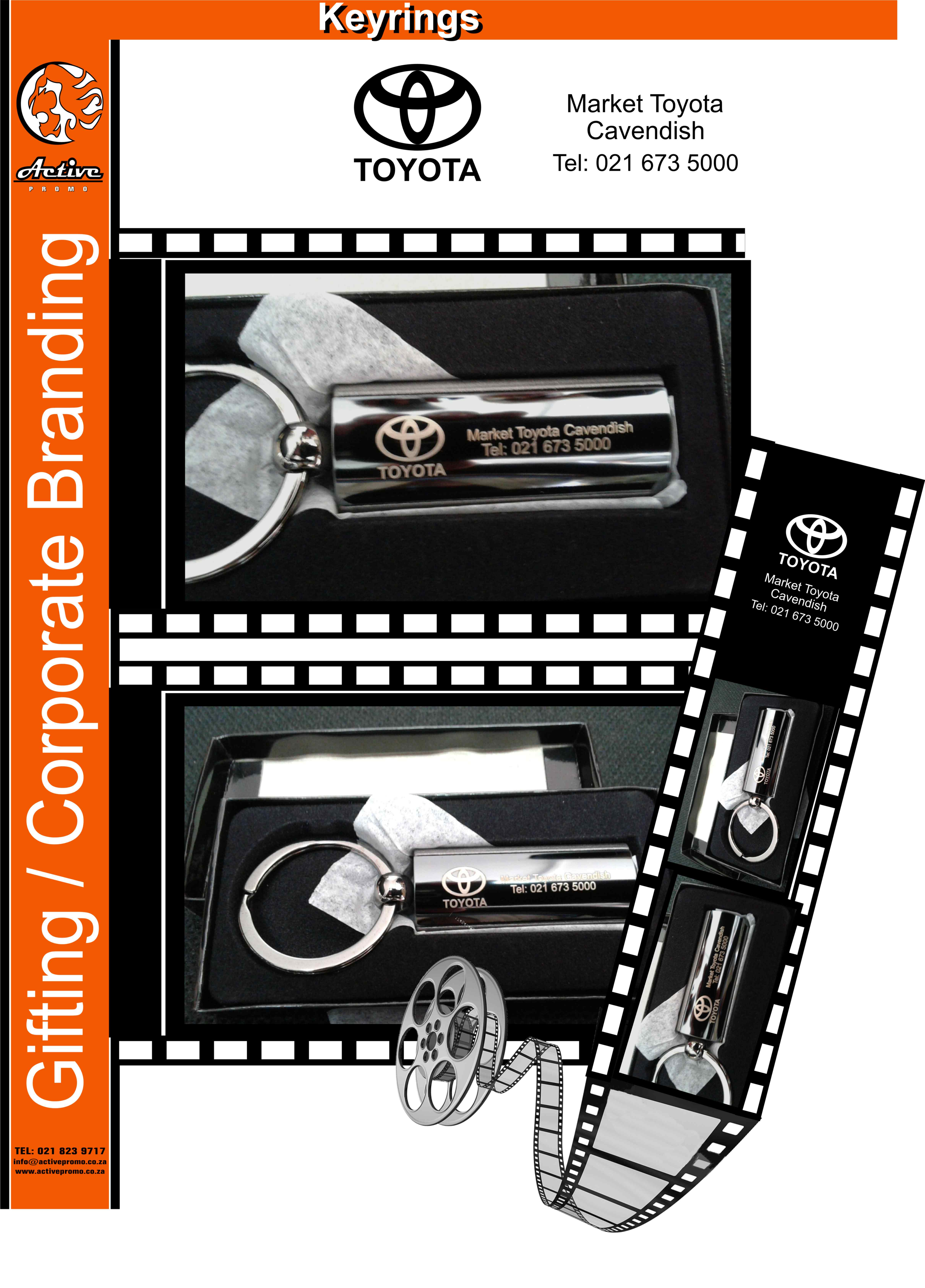 CORPORATE CONFERENCING AND EVENTS:
We have multi-coloured or bamboo USB's (top off & flip top), Power Banks, Headphones/Earphones, mini mobile Speakers, laptop/notebook Backpacks & ipad/tablet Bags, work & leisure T-shirts and Apparel, home & public Bar accessories, drinkware, mugs, selfie sticks & gadgets, annual pocket & desk diaries, folders, notebooks, stationary, key holders, pens & wallets to name but a few.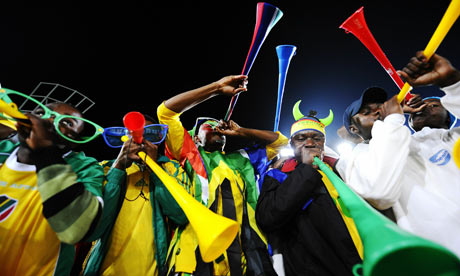 SPORTS EVENTS AND CONCERTS
Are you hosting a Social community celebration, Musical or Sporting Event in Cape Town and are needing well priced, quality branded products for venue access & crowd control?
EVENT ACCESS CONTROL PRODUCT RANGE:
Product range includes lanyards, colour & printed paper wrist bands & silicone wrist bands, card holders, badge clips & a lot more.

PROMOTIONAL PRODUCT RANGE:
At Active Promo Cape Town S.A. our product range goes beyond product branding.
We also create the marketing and promotional products that suit your business needs.
GAZEBOS, BANNERS AND PULL UPS:
Gazebos, Pull-up Banners, Sharkfin Banners, Moon Banners, Directors Chairs, Umbrellas, Podium Stands, Flags, Posters, Snap It Frames and more.
Please contact us for excellent quality Promotional products for your business today!!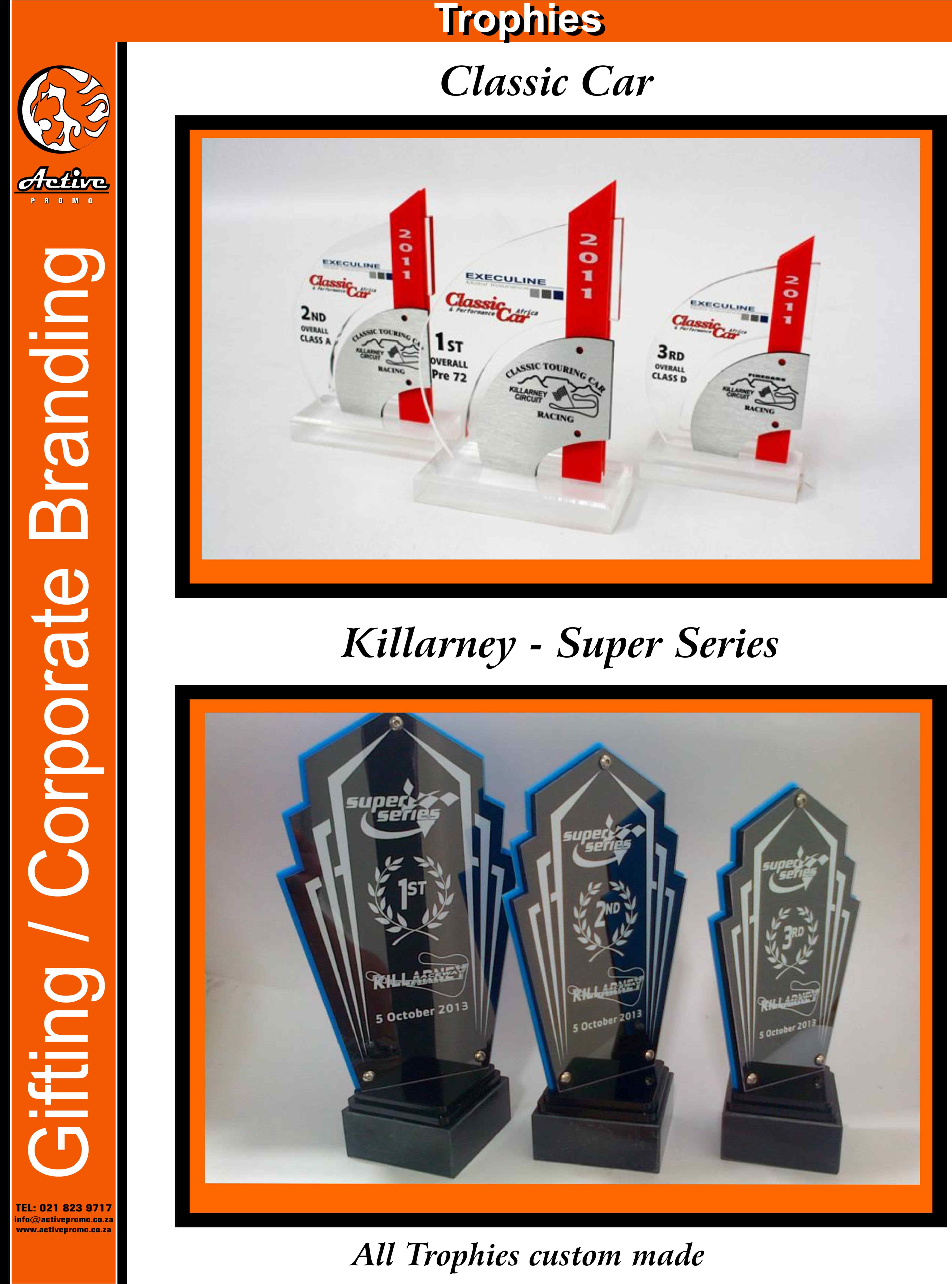 SIGNAGE AND BRANDING
Statutory Safety Signage, 2D and 3D Signage, Life Size Freestanding Units, Design Renders & Trophy Branding
APPAREL PRODUCTS AVAILABLE TO YOU: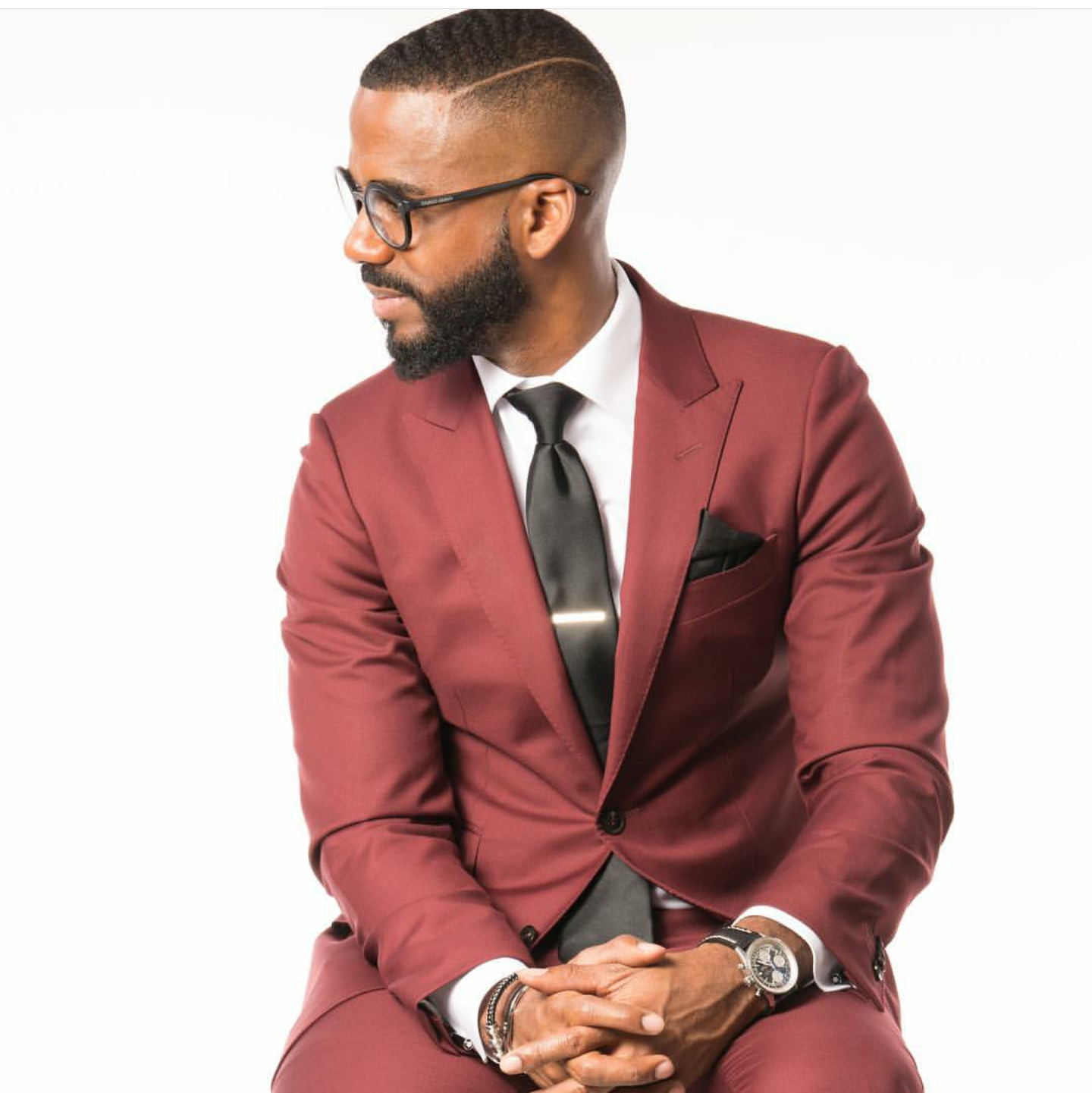 CORPORATE AND LEISURE WEAR:
Work Wear - Lounge Shirts, Trousers, Shorts, Skirts & Dresses.
Casual Wear - Jeans, Shirts, Sweaters, Slacks, Skirts & Dresses.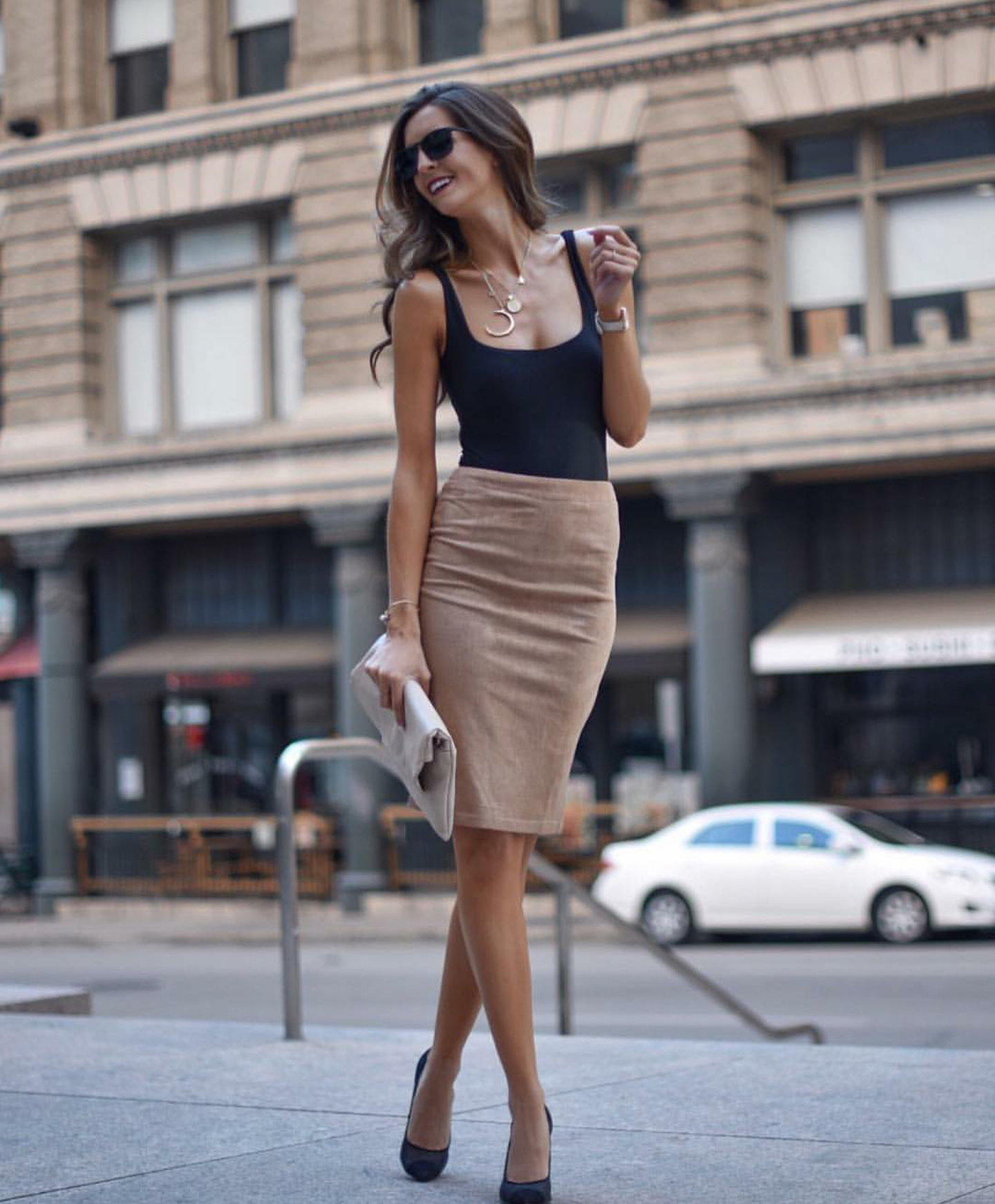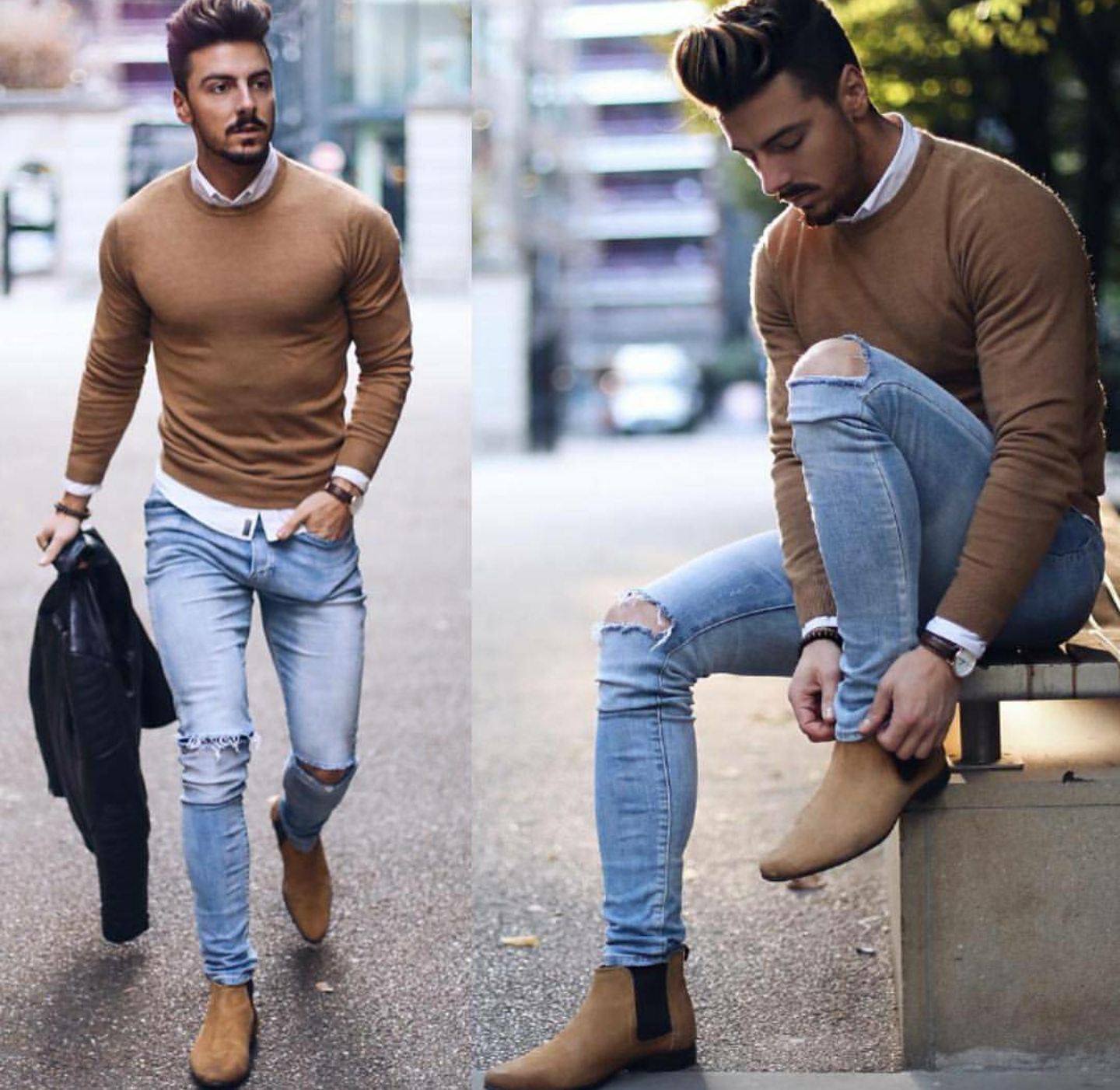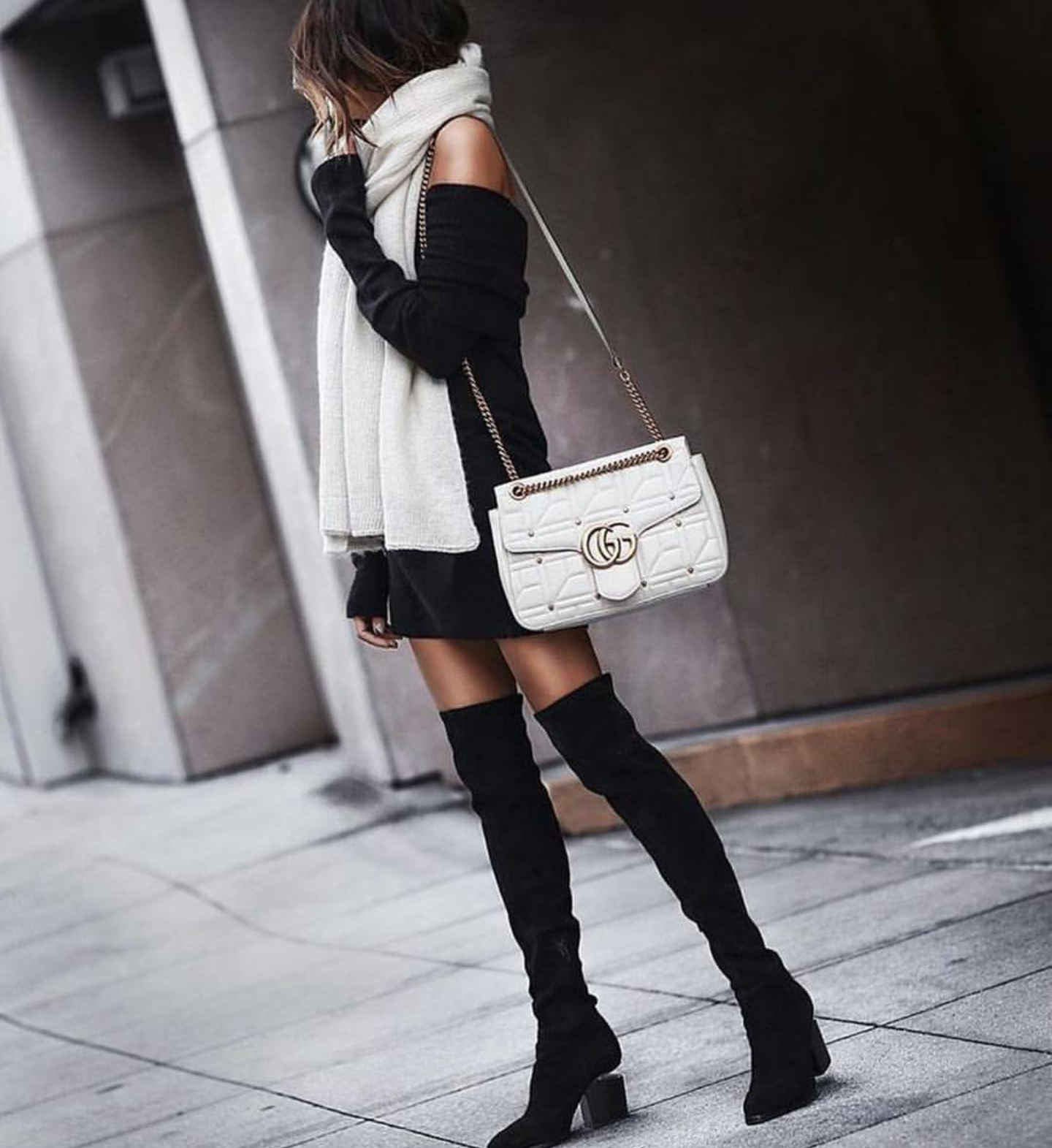 SPORTS WEAR:
T-shirts, Golf shirts, Racing shirts, Sweaters, Jackets, Tracksuit tops & bottoms, shoes and accessories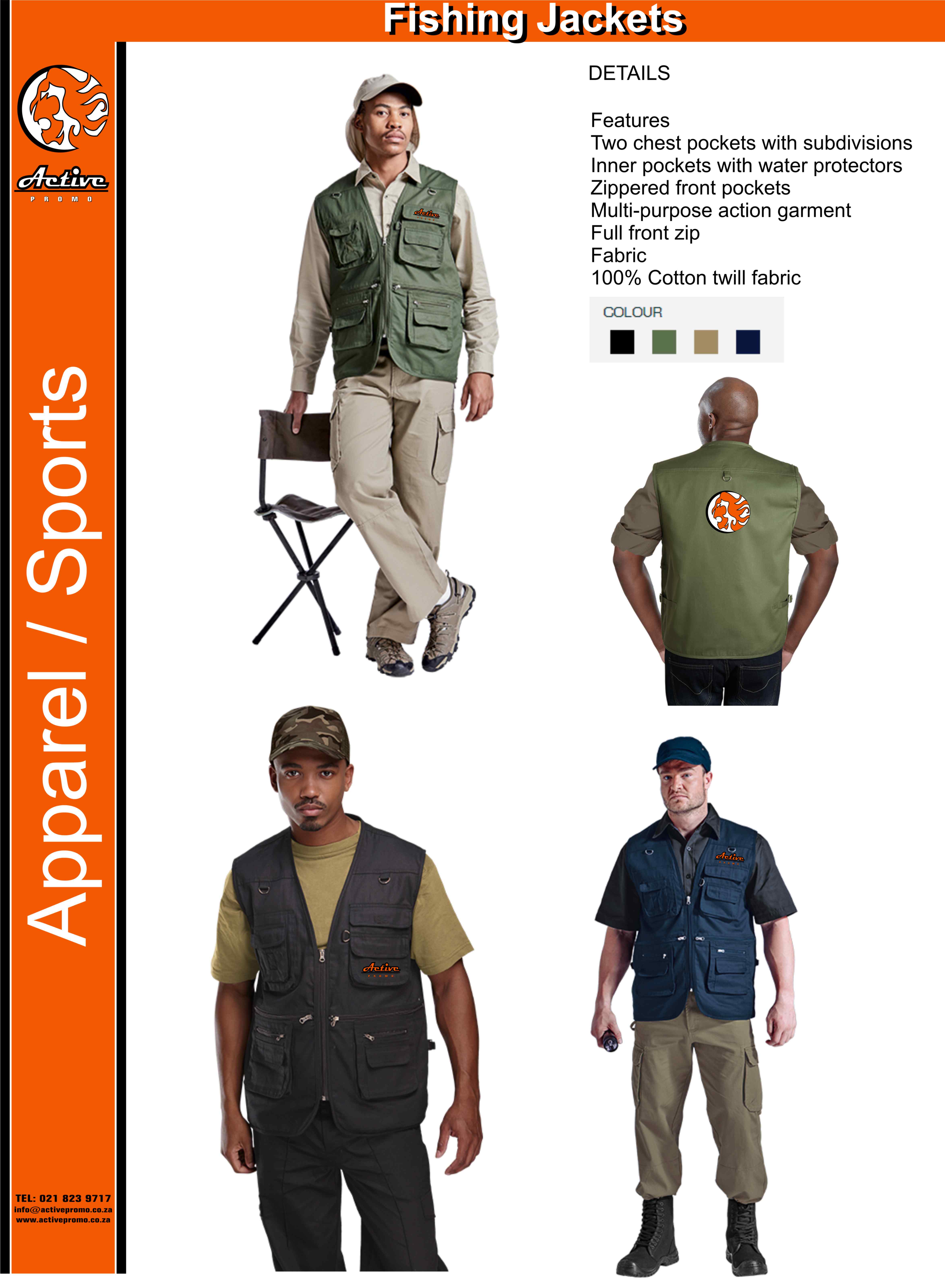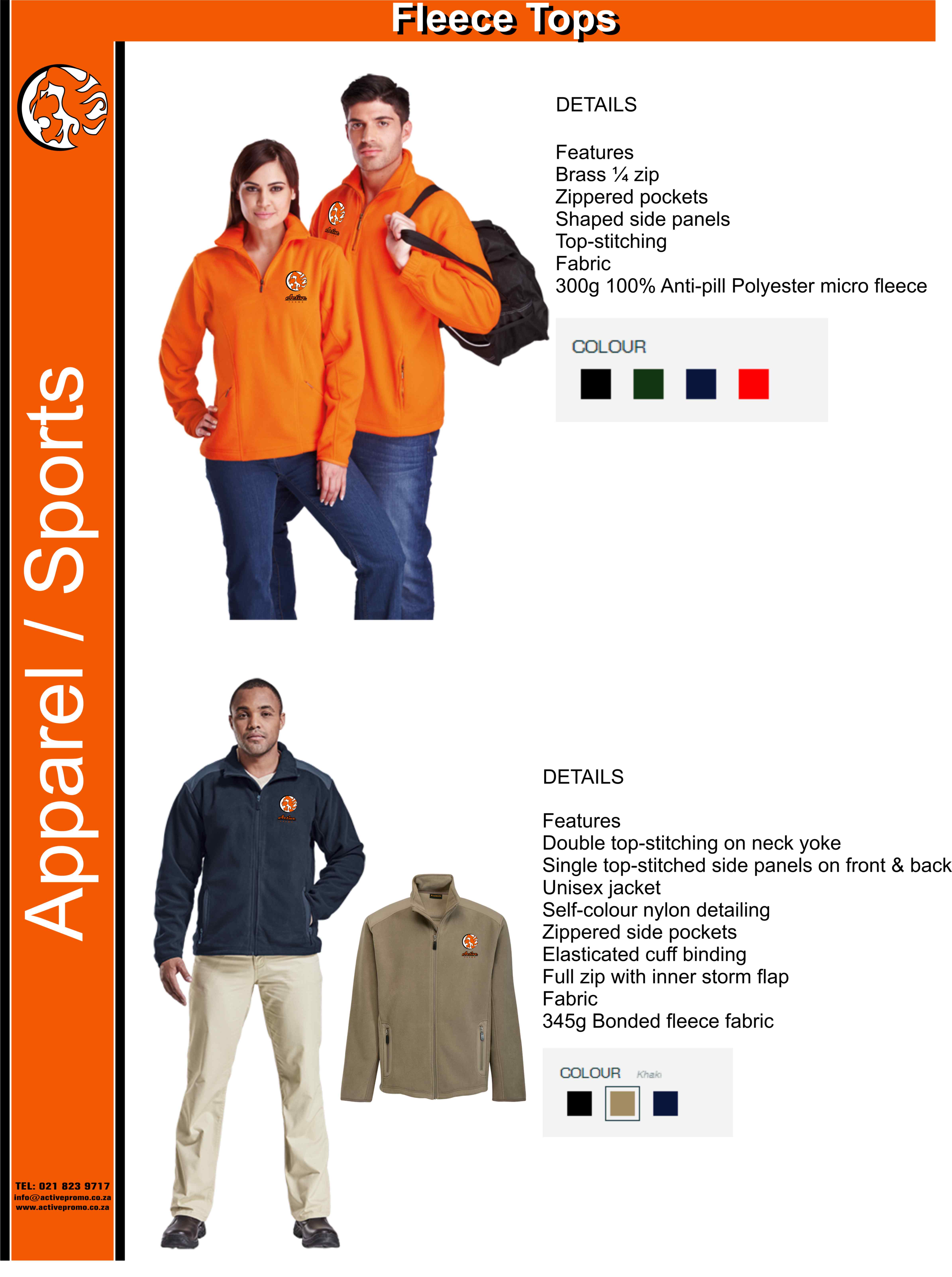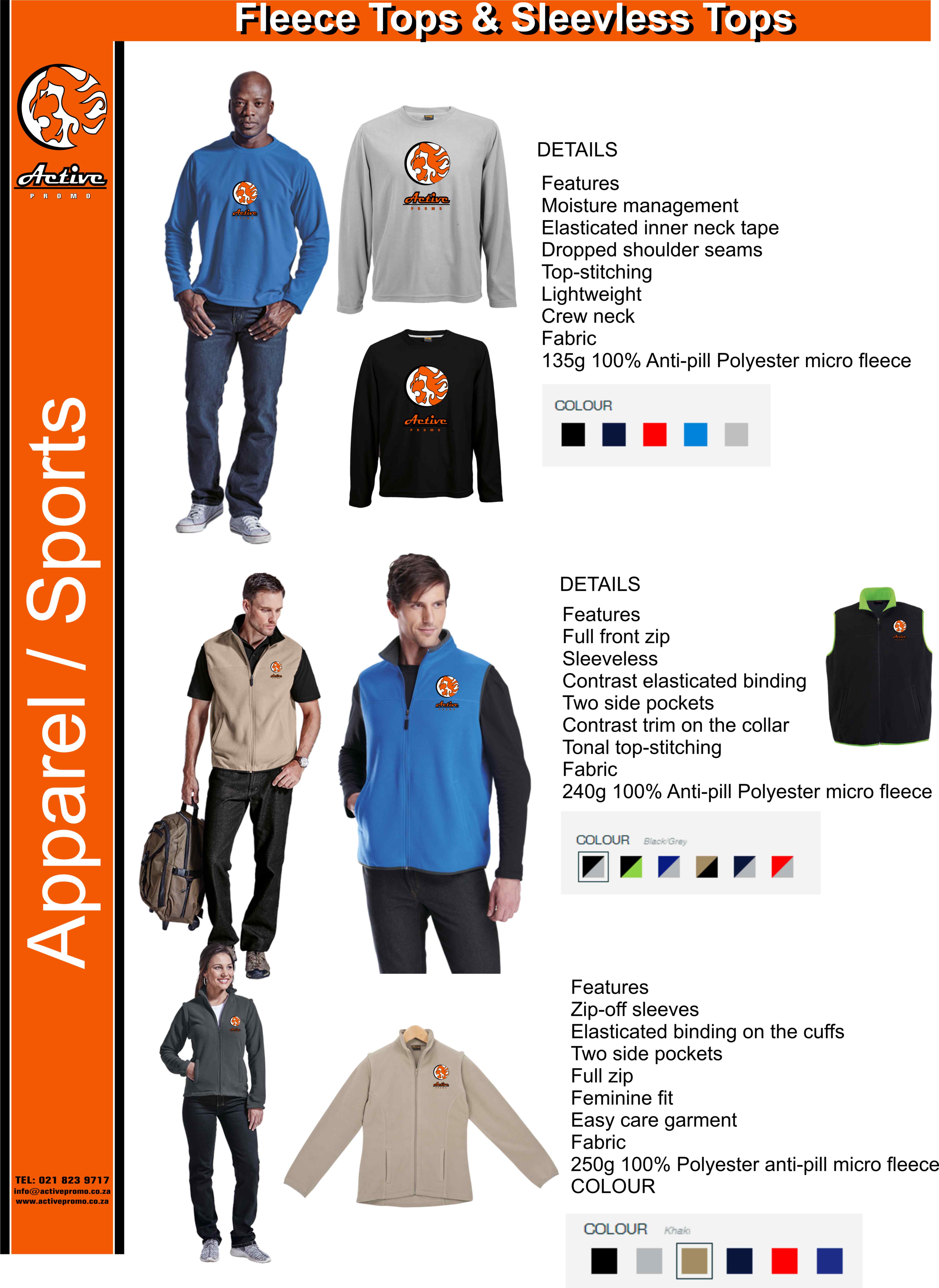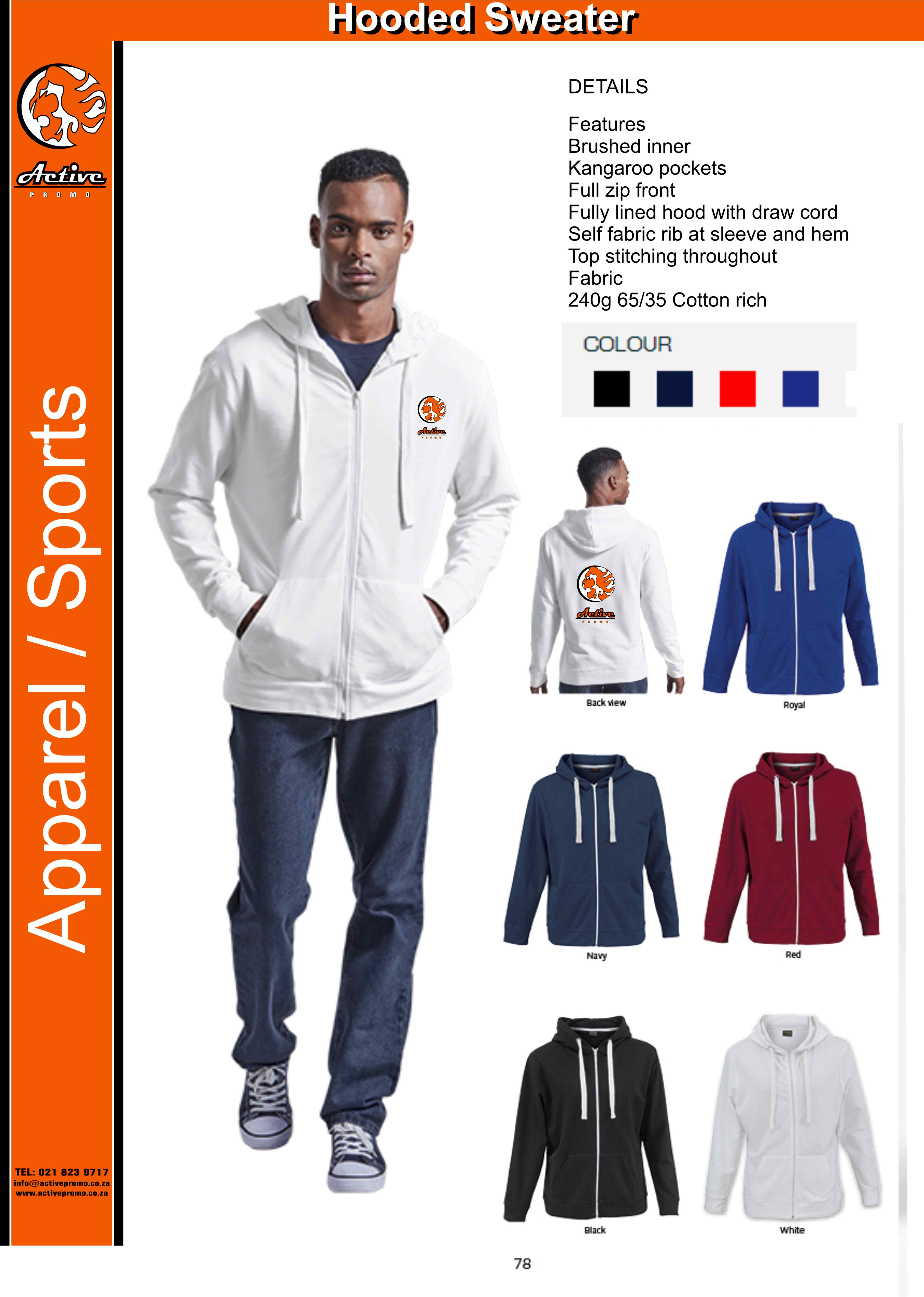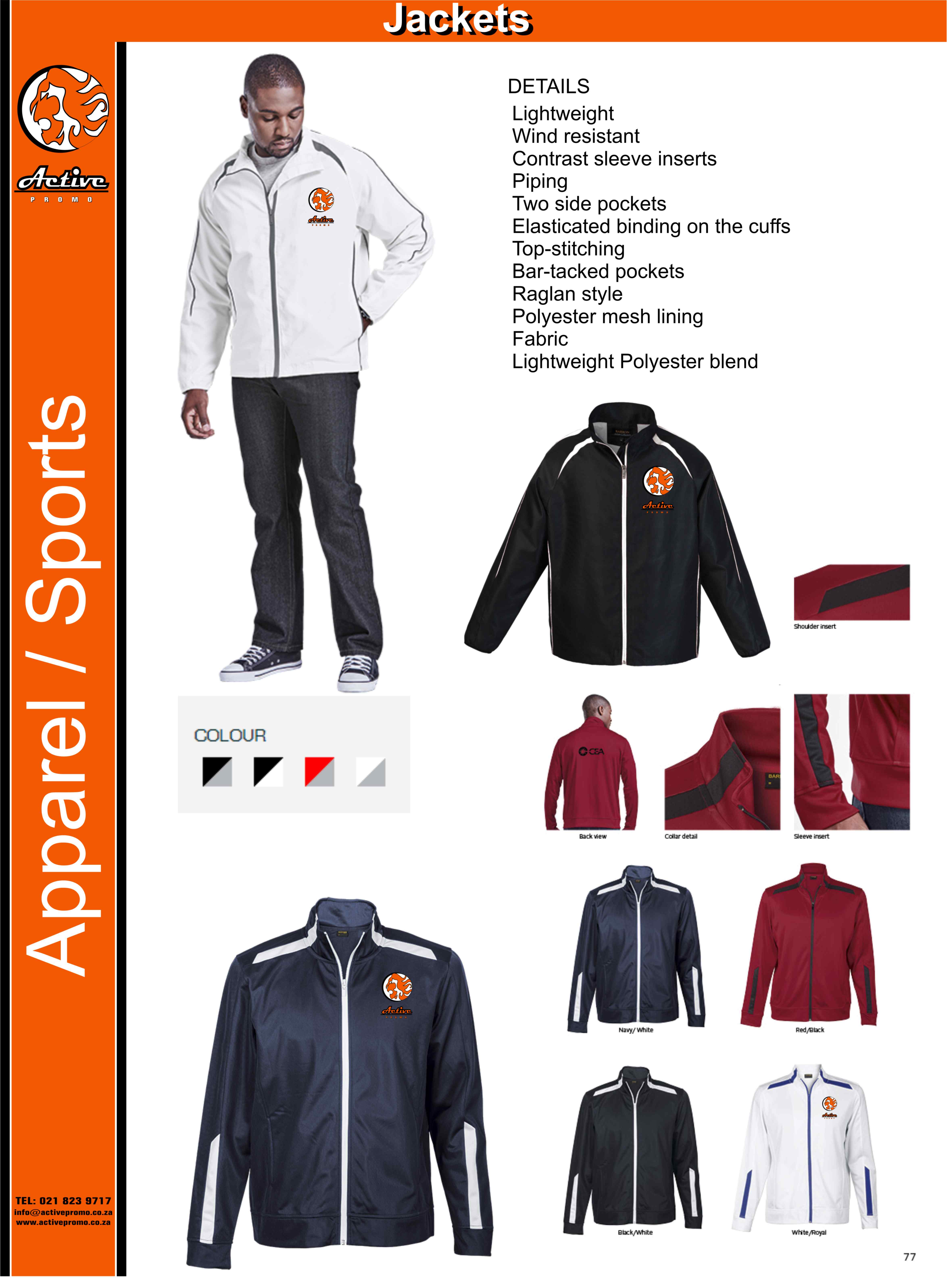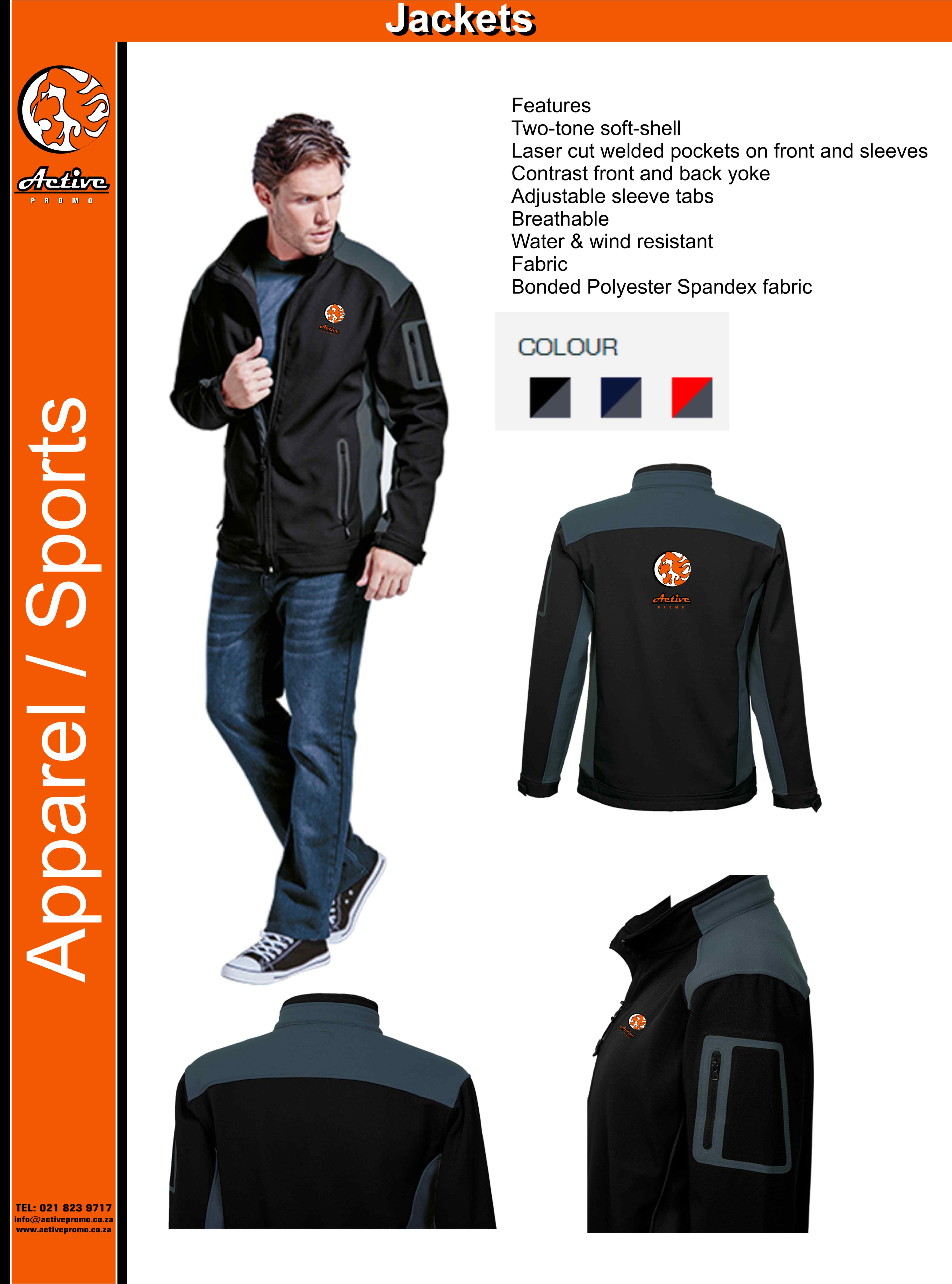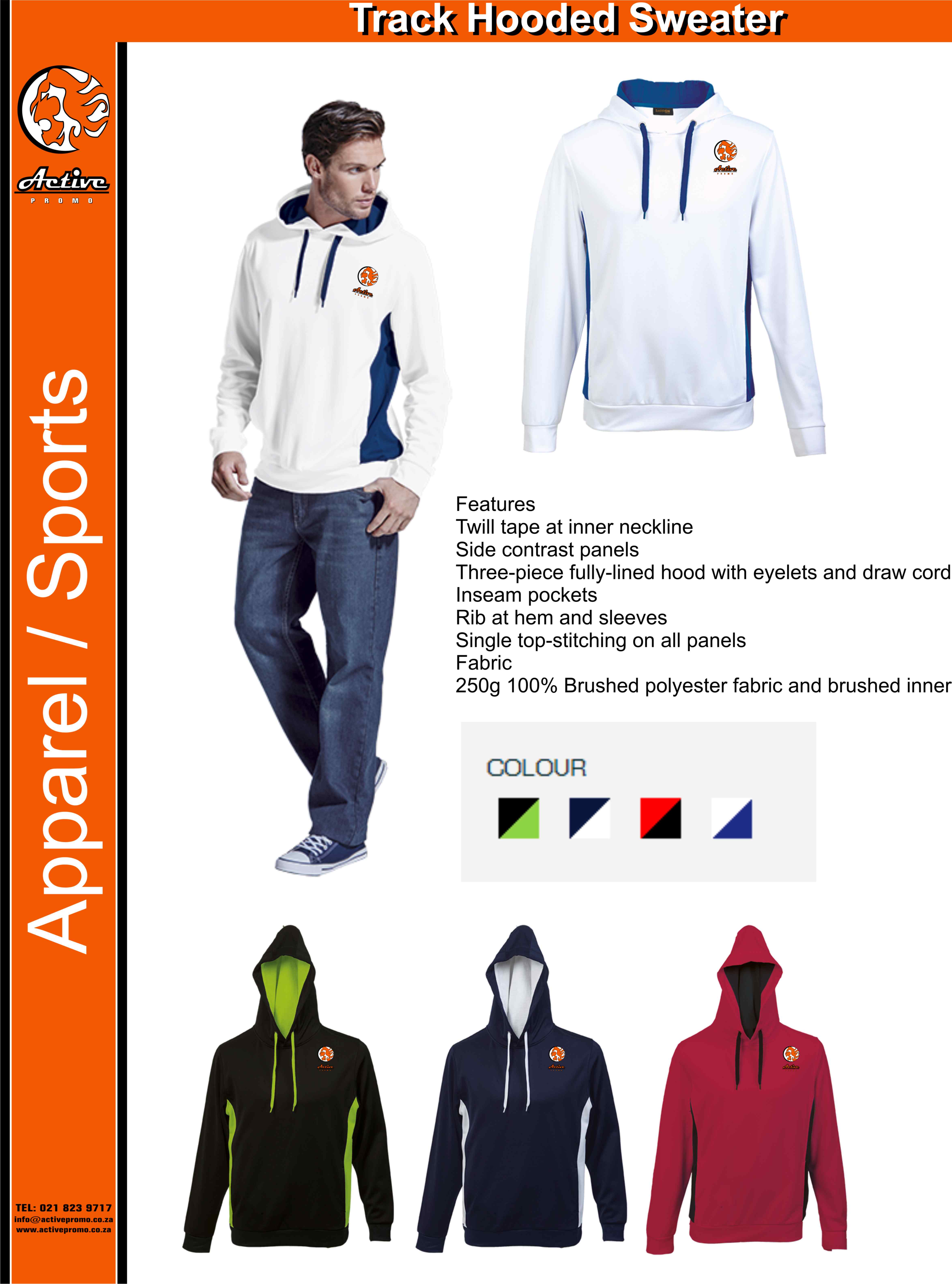 Head Wear and Scarves:
Hats, Peak caps, wide brimmed crickets hats and scarves.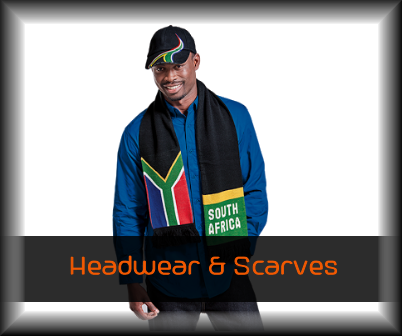 HOSPITALITY WEAR:
Chef, waitron, concierge, front office and many other Hospitality Industry uniforms.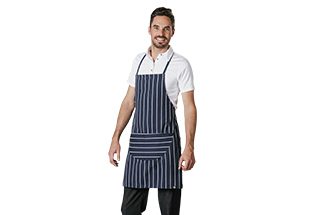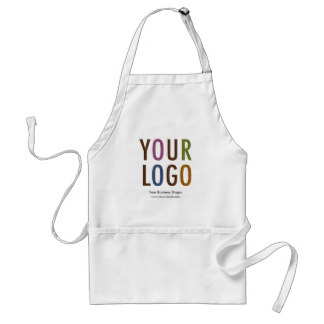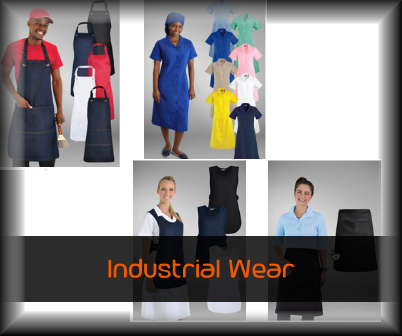 INDUSTRIAL WEAR:
Work Wear, Chef Wear, Overalls, Conti Suits, Jerseys, Reflective Jackets & Jerseys.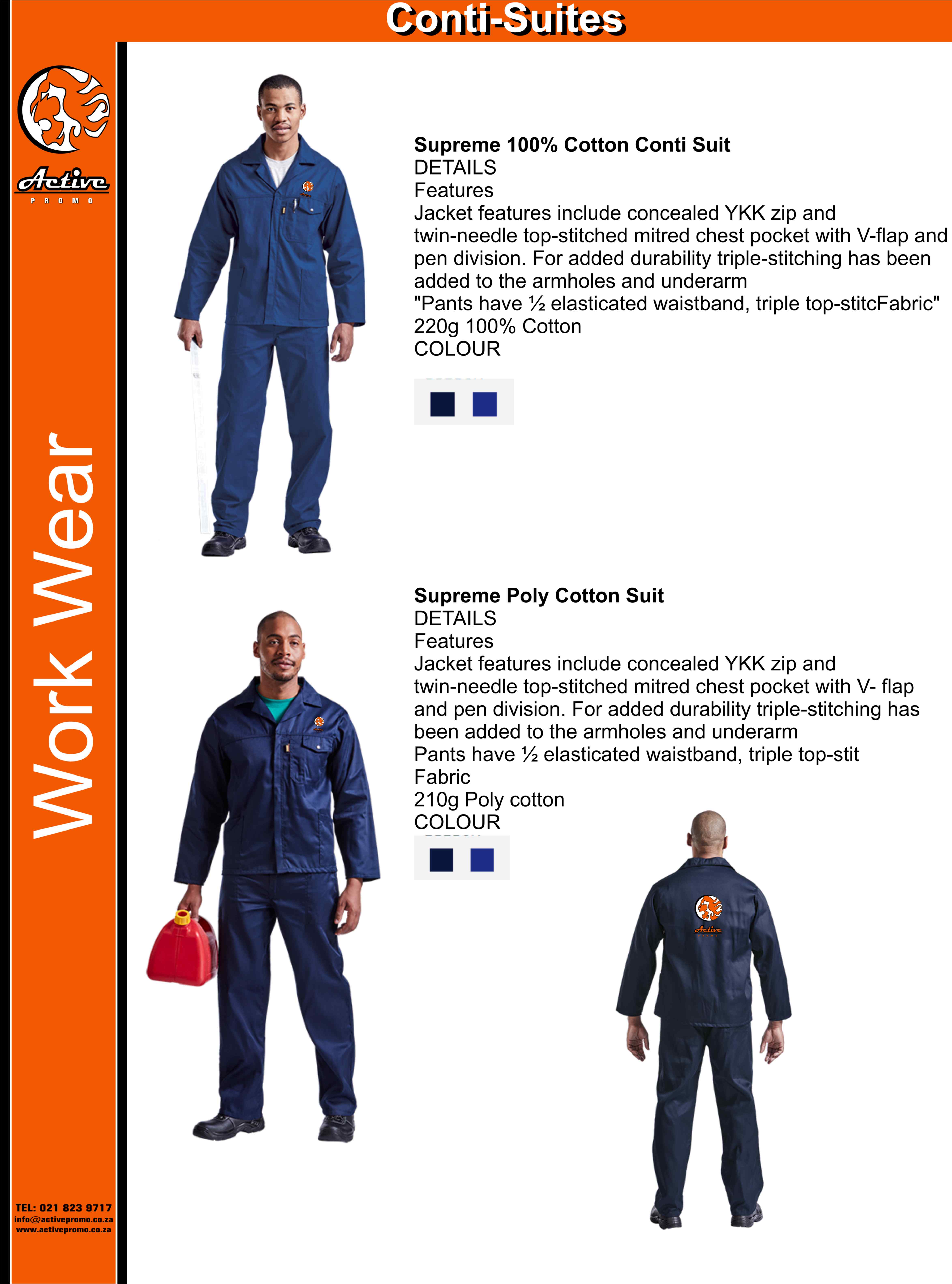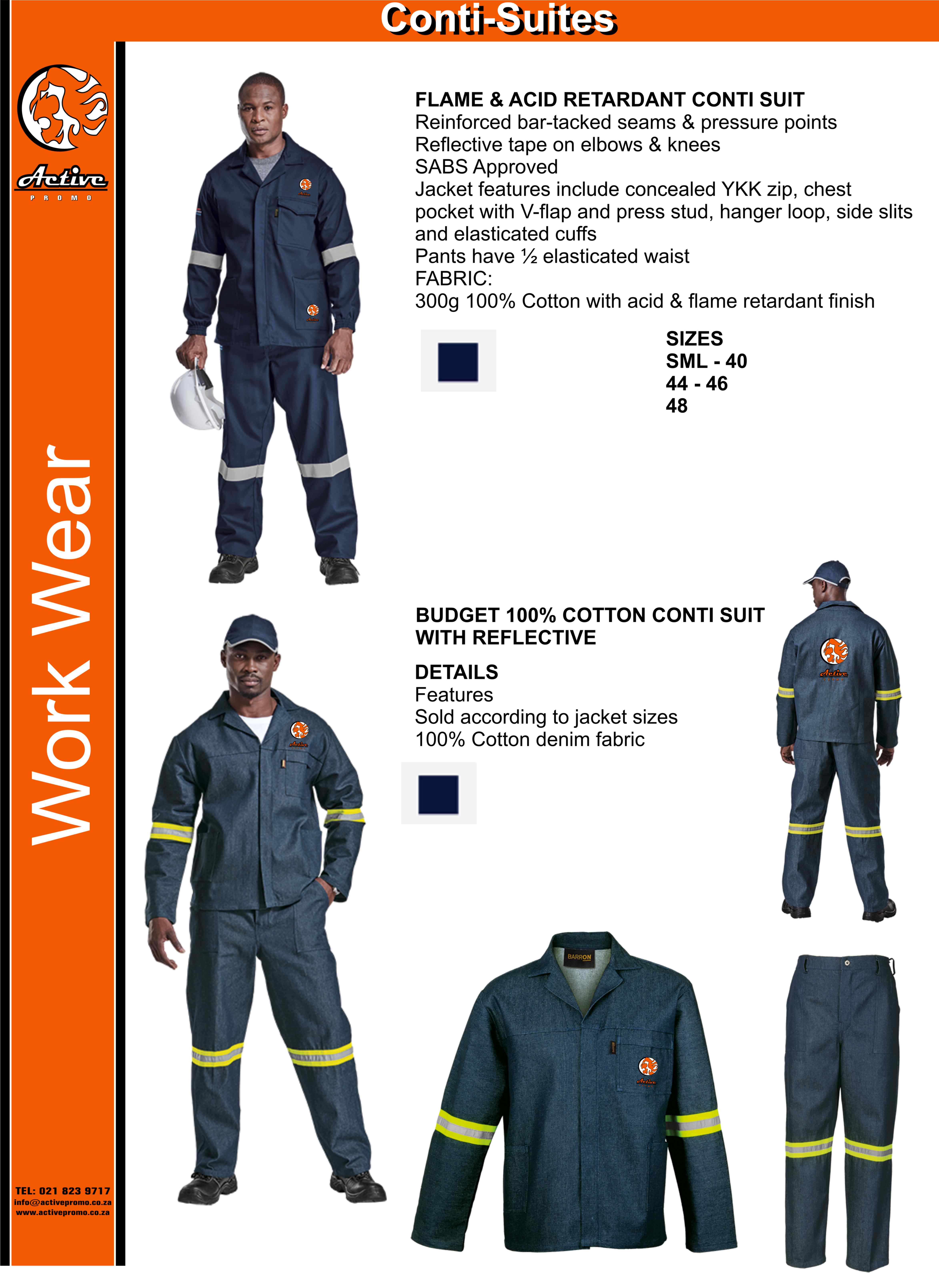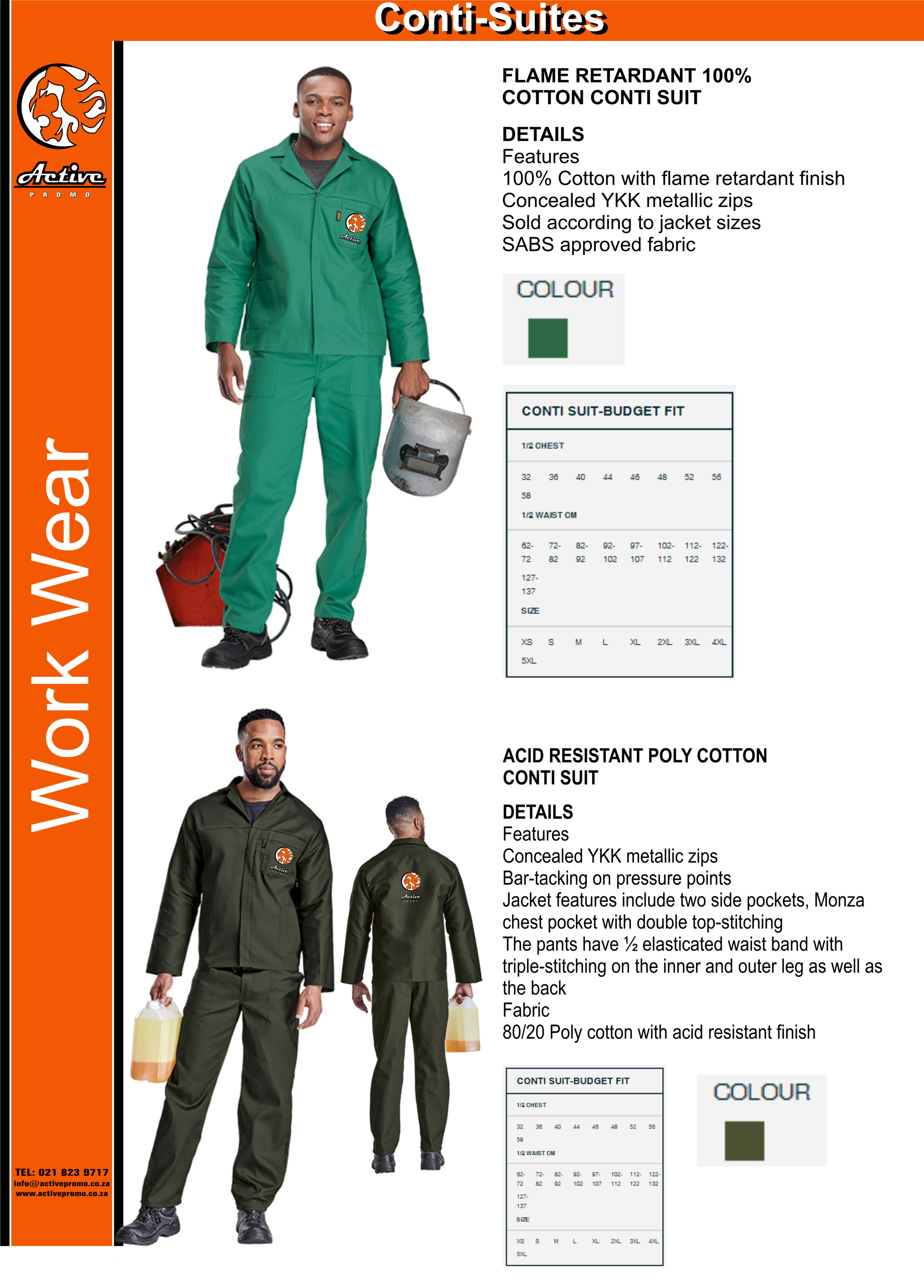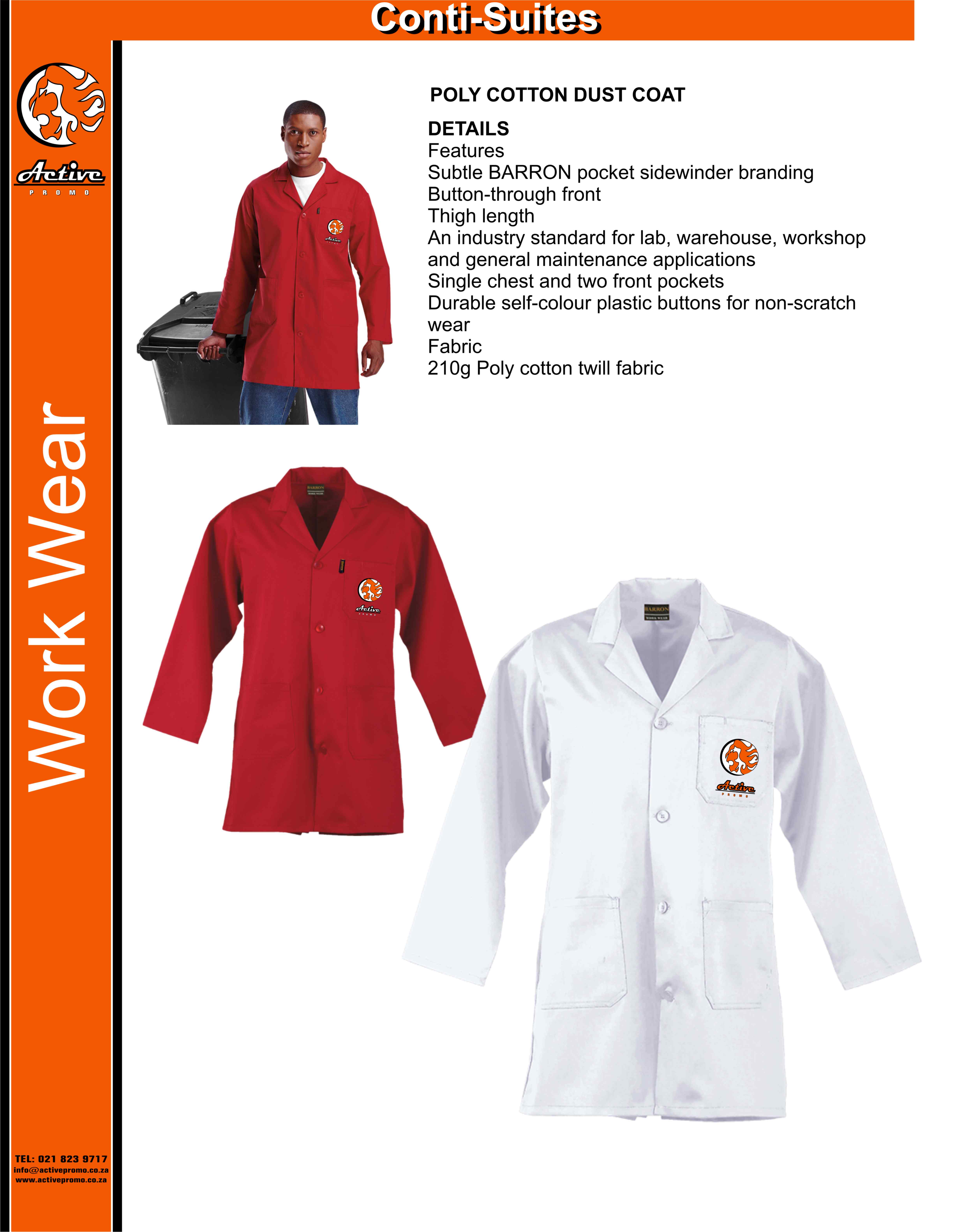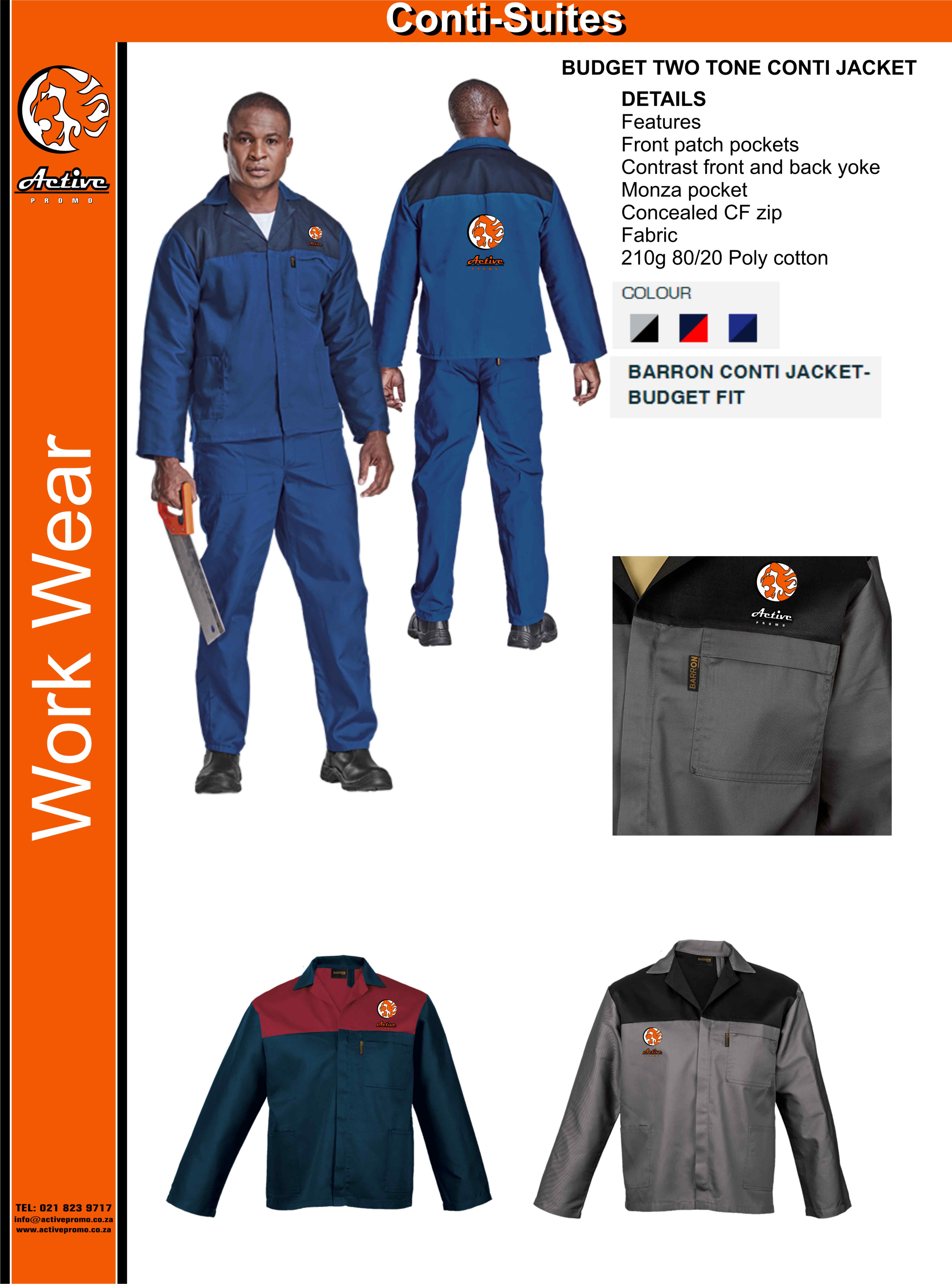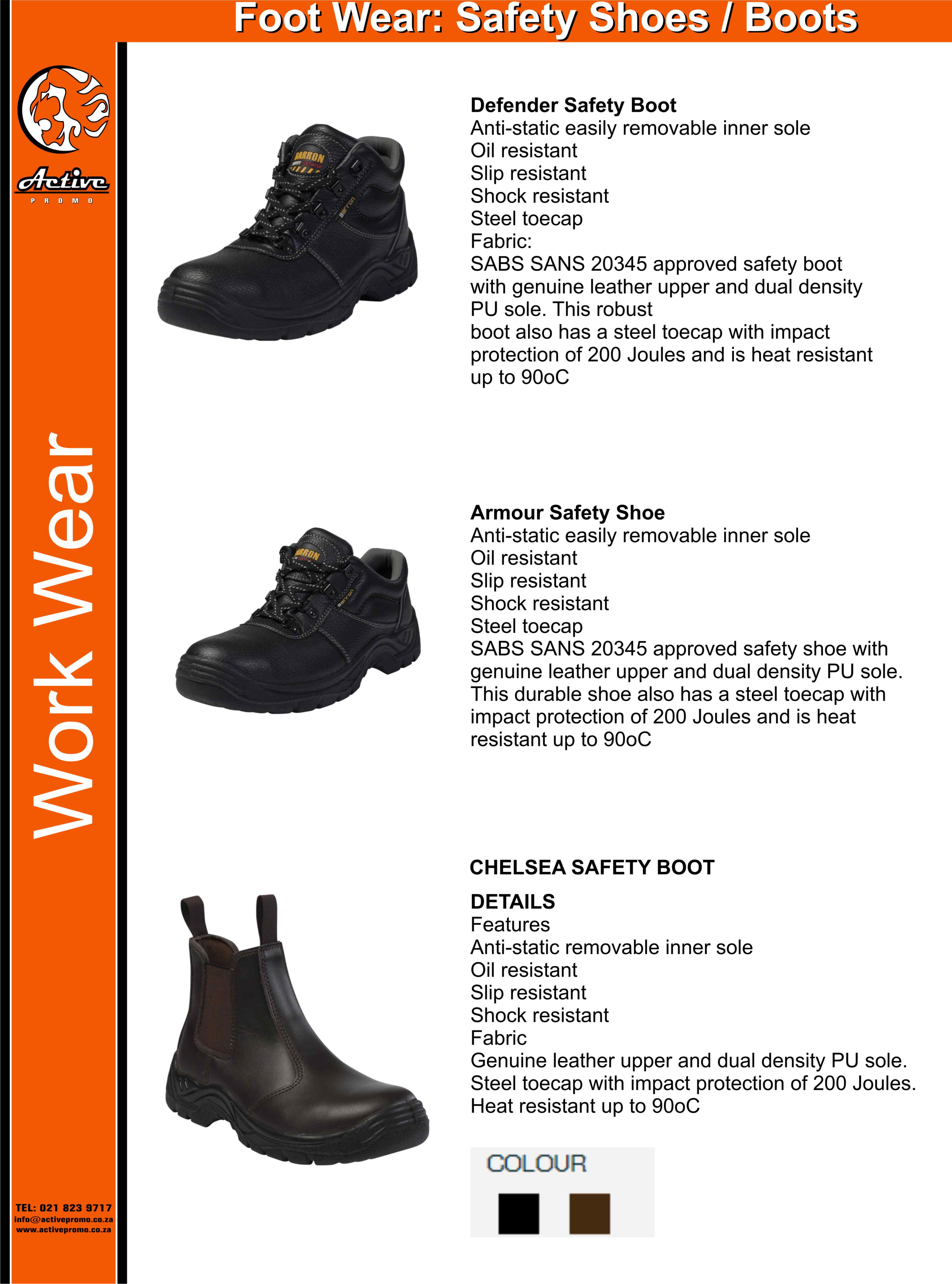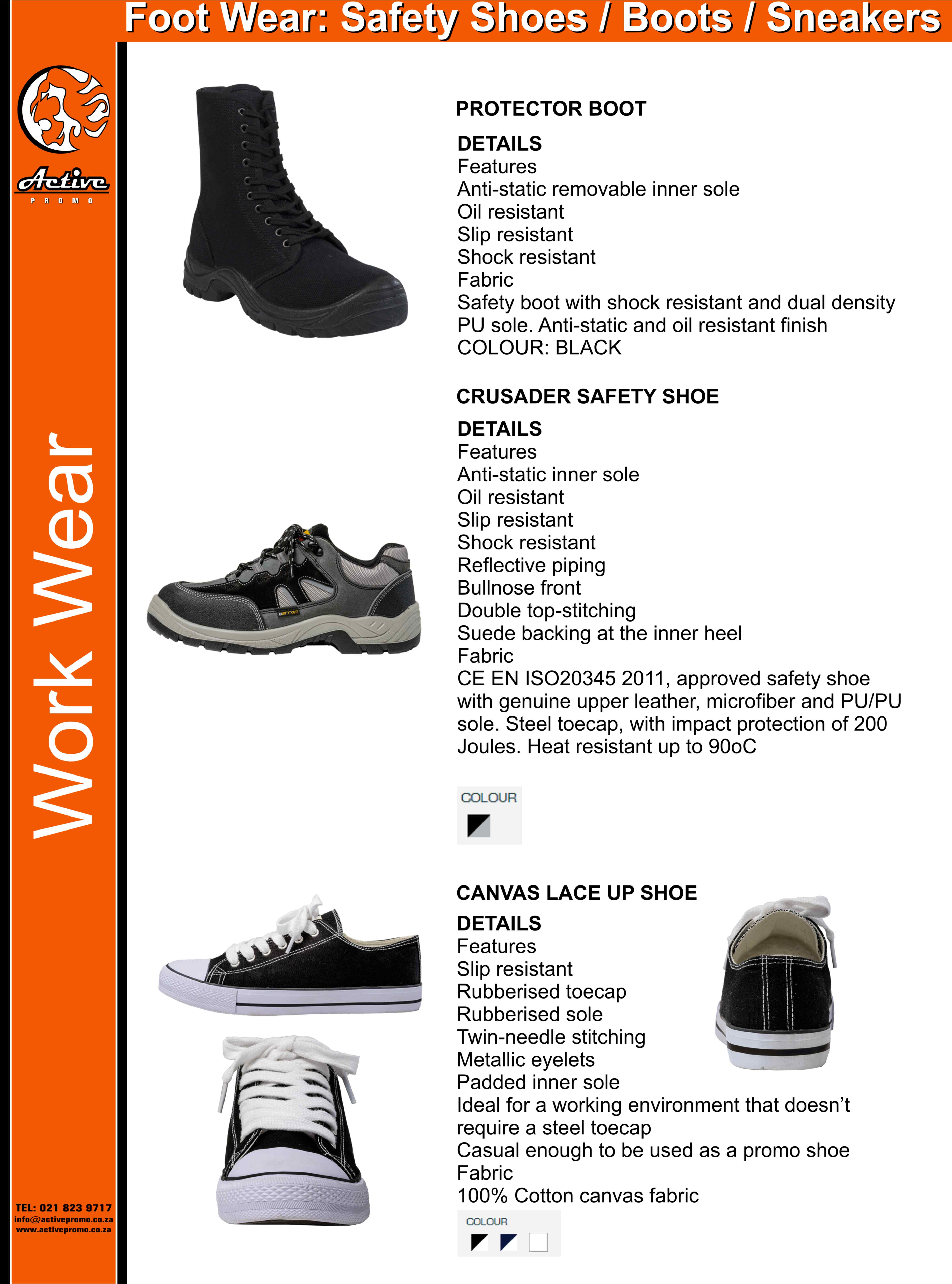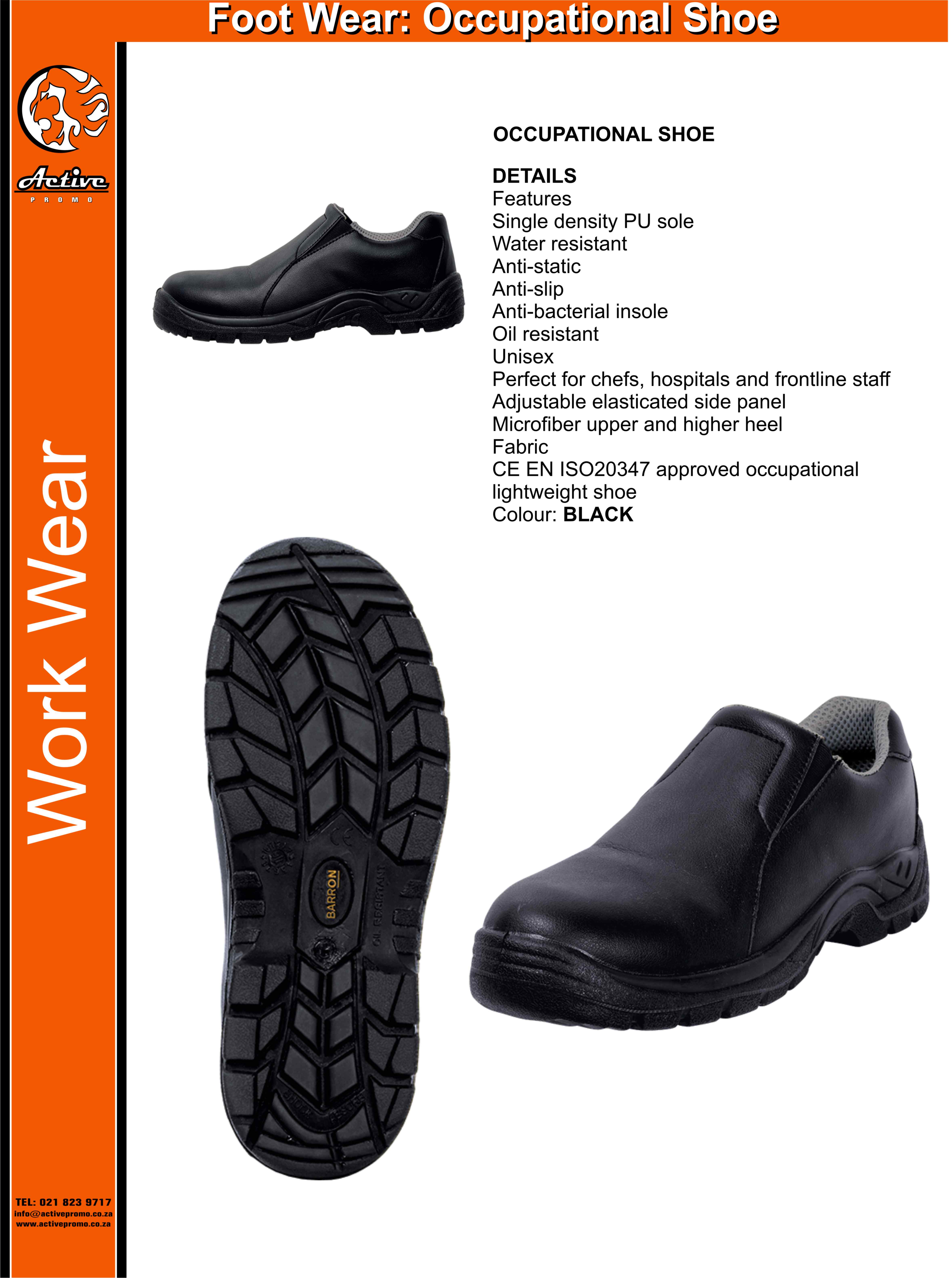 Doctor, medic & nurse uniforms, theatre gowns, headgear, sterilised gloves and other accessories available.
Apparel Brands available to you:
Birdi (Golf Shirts and Golf Wear) Adidas (TShirts) Cutter Buck (Golf Shirts) Gary Player Collection (Golf Shirts) Slazenger (TShirts, Golf shirts, Sportswear) Polo (Golf Shirts, TShirts) Ogio (Sportswear) Under Armour, SA Rugby (Golf Shirts, TShirts) Acelli Soccer (Active Wear TShirts) Blackheath Hockey (Sportswear) BRT Sports Performance (Golf Shirts, TShirts, Shorts, Sportswear)
Brutal Rugby (Sportswear) Garrett Athletics (Sportswear) Sevenn Netball (Sportswear) Elevenn (Travel Bags) Balmain (Pens)
C
hefworks
(Uniforms, Aprons, Jackets) Drimac (Safari Clothing) Holbay (Pens, Gifts) Flexfit (Caps) Moleskin (Diaries and Notebooks) Highland Brook
(Fleece Jackets) Global Citizen (Corporate Wear) Oakhurst (Corporate Wear) Duchess (Medical and Beauty Wear)
BRANDING SERVICES AVAILABLE:
Our quality branding process provides for either Printing,
Digitisation or Embroidery of your apparel.
Call Us today for professional branding of your Cape Town Corporate Conferencing,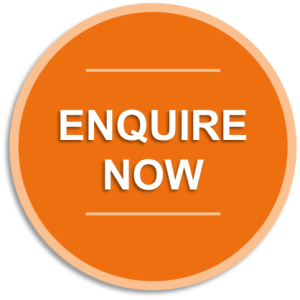 Musical & Sporting Event products.
We have the quality Corporate Product Branding & original Automotive products that you & your Cape Town business are looking for today.
In proud association with Active Suppliers cc and Hubcap City Cape Town
Thank you Cape Town!
In proud Association with Active Suppliers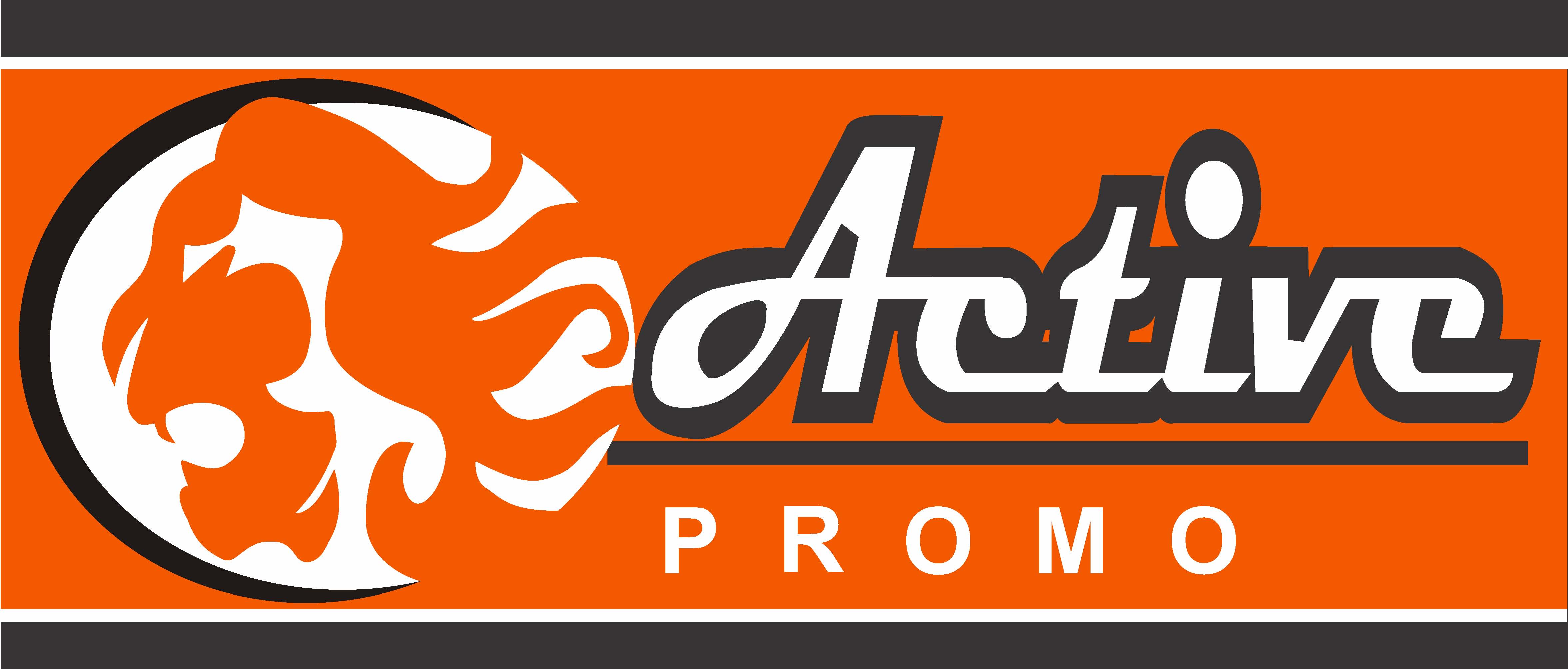 Active Promo Cape Town - Branding your Cape Town world Today.